Welcome to Paramount Contracting
We are an experienced commercial contractor located in Lancaster, PA, establishing a reputation for performance under the most demanding schedules.
Paramount Contracting provides services throughout Pennsylvania, Maryland, Delaware, New Jersey, West Virginia, and Virginia.
Our satisfied customers are the key to our growth, as well as our full array of services that include: exterior & interior metal stud framing, drywall & shaftwall systems, wall & ceiling insulation, EIFS, installation of acoustical ceilings & walls, select carpentry and specialty items such as blocking, accessories, column covers, etc.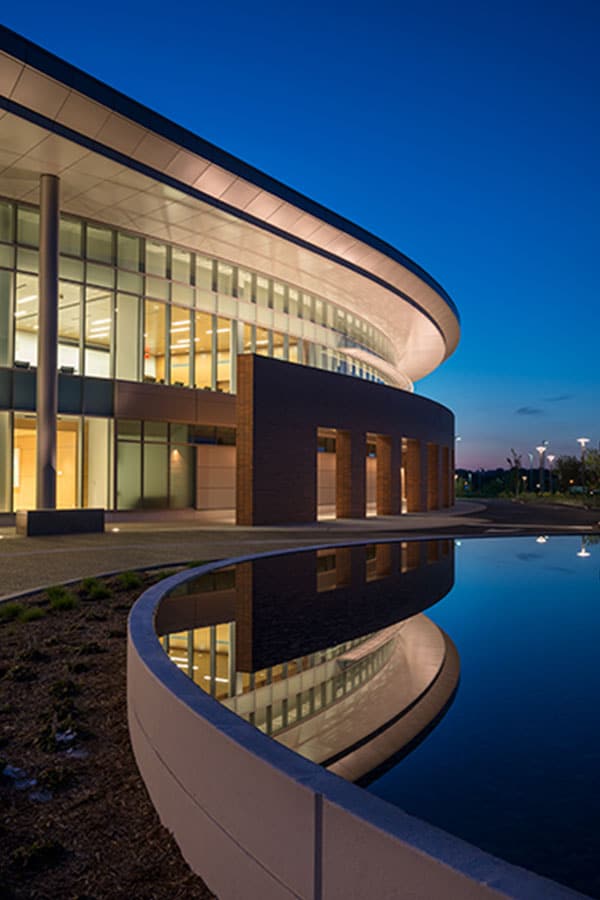 At Paramount Contracting, we strive to exceed our clients' expectations. Discover all the ways we approach our contracting jobs that help us excel in our craft.
Cold Formed Metal Framing /Trusses
We work with cold-formed metal framing, load-bearing walls, curtain wall assemblies, and metal truss packages.
Proper sound and thermal protection are a vital part to any successful building project.
Exterior Insulation Finish System
Paramount Contracting is skilled in completing assemblies involving EIFS.
Gypsum Board Assemblies allow for elaborate and complex curves as well as intricate details.
We work with various types of acoustical ceilings to meet your specifications and requirements.
Specialties (GRG, FRP, Acoustical Wall Panels)
Our team has a wealth of experience in leveling up the look and feel of spaces.
State Certified Safety Committee
Annual ABC STEP Award Recipients
Average Supervisor
Industry Experience
What Our Clients Say About Us
I value our relationship with Paramount because of their professionalism, the quality of their work and that they keep their commitments. We are proud to have partnered with Paramount on many successful projects and look forward to our continued partnership into the future!
Benchmark Construction Company, Inc has had the pleasure of working with Paramount for many years on projects of all sizes. We have always found them to be extremely reliable and their work to be top quality. Paramount is a knowledgeable company that provides a quality product ensuring best value for our clients. I highly recommend Paramount and look forward to working with them for many years to come.
I wanted to send an e-mail to you to recognize the great relationship we have had with Paramount over the last 17 years. Your professionalism, on time delivery is why we come to you with our projects. So many of our projects are extremely time sensitive and must be delivered on the schedule. We know if Paramount is on the job, they will do everything they can do to deliver a project on time and schedule. Thank you for your commitment to performance.
At D&B Construction we are partnership focused. Our Trade Partners are an extension of our team and representation of D&B. Because of this, who we choose to partner with is not something we take lightly. Simply put, Paramount's values align with D&B's. They value quality work, superior customer service, building a great team, and transparent and open communication. We knew our partnership would be a good fit since its inception in 2017. We have worked on a number of projects with Paramount since then, from office fit-outs to more complex commercial construction projects. Paramount is currently an integral part of an 80,000 SF adaptive reuse project we are working on. Their team's knowledge has aided our project in design, constructability, and schedule. With the Paramount Team on our job sites, we trust that our client is going to be taken care of, and that is everything.