Insulation for Sound and Thermal Protection
With insulation for sound and thermal protection being a vital part to any building project, Paramount Contracting is capable of completing assemblies with all insulation types, from rigid insulation to fiberglass and mineral fiber.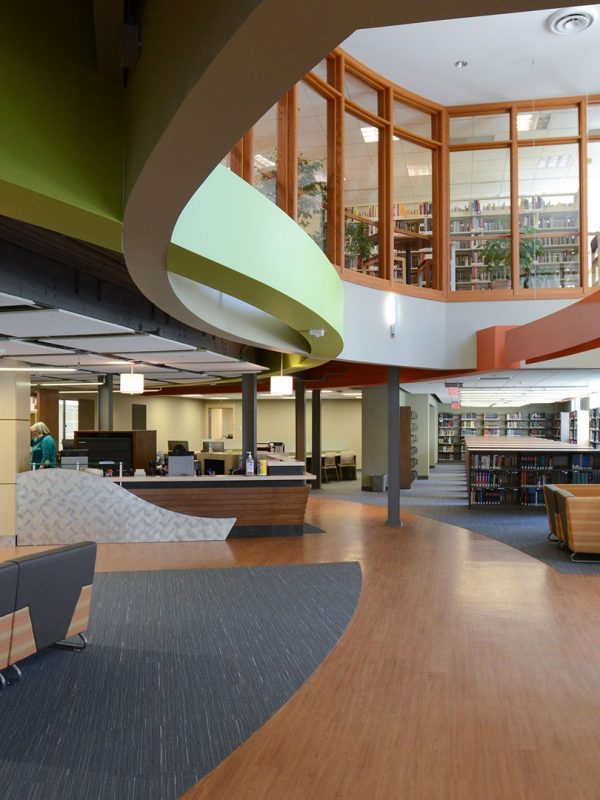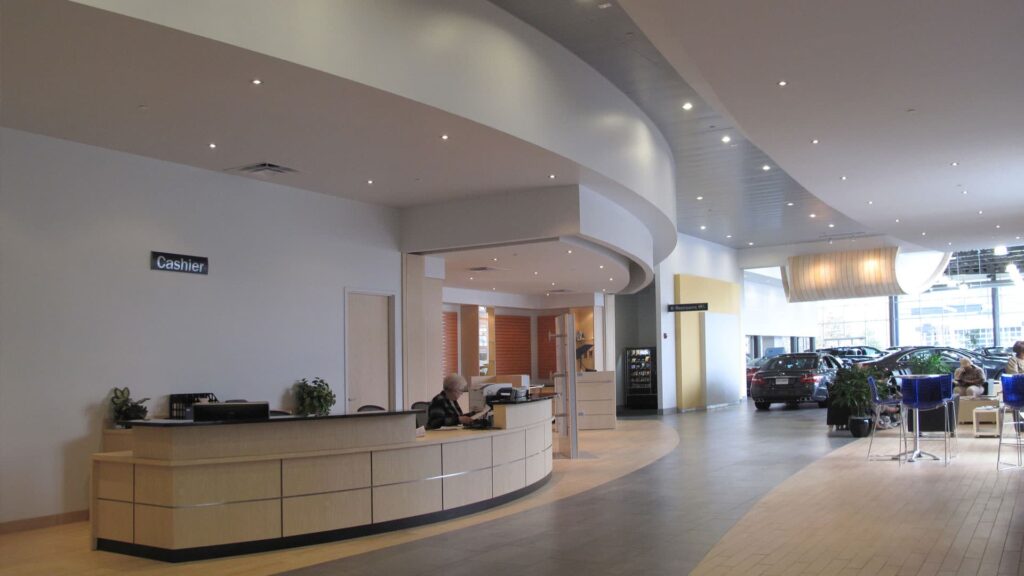 We Have Extensive Knowledge of Industry Insulation Standards
Our team is well-versed in R-values (thermal rating), Sound Transmission Class (STC) and Noise Reduction Coefficient (NRC) that insulation can provide to any project.
Noise Reduction Coefficient
Our Expertise in Building Insulation and Exterior Insulation Finish System Provides Efficiency and Cost Savings
Paramount Consulting enjoys a competitive advantage in that we are able to manage building insulation, Exterior Insulation and Finish System (EIFS) and air and vapor barrier (AVB). With many construction jobs, contractors in different trades are involved, leading to additional coordination effort as well as potential conflicts in building materials.
Because the air and vapor barrier is often built into building insulation, the Paramount Contracting team is able to serve as a one-stop shop for our clients, helping eliminate these potential conflicts as well as resultant problems such as trapped water and mold while providing cost savings. Moreover, when Paramount Contracting heads up building insulation and EIFS as part of a job, our team can reduce potential quality-control and warranty issues.
TELL US ABOUT YOUR PROJECT
At Paramount Contracting, we strive to exceed our clients' expectations. Discover all the ways we approach our contracting jobs that help us excel in our craft.
Building Insulation Projects
View our projects to see our capabilities.