Recognized for Crafting World-Class Gypsum Board Assemblies
Paramount Contracting is recognized for crafting world-class gypsum board assemblies, including those with elaborate and complex curves as well as intricate details.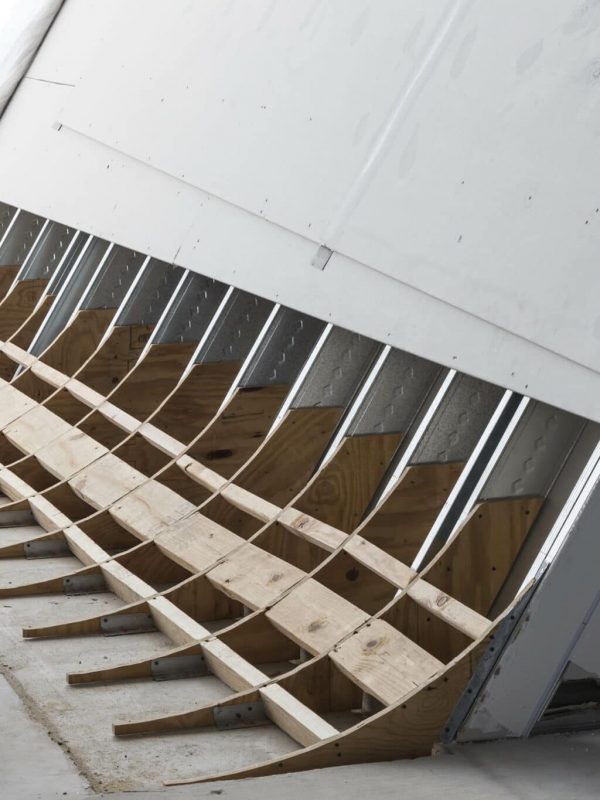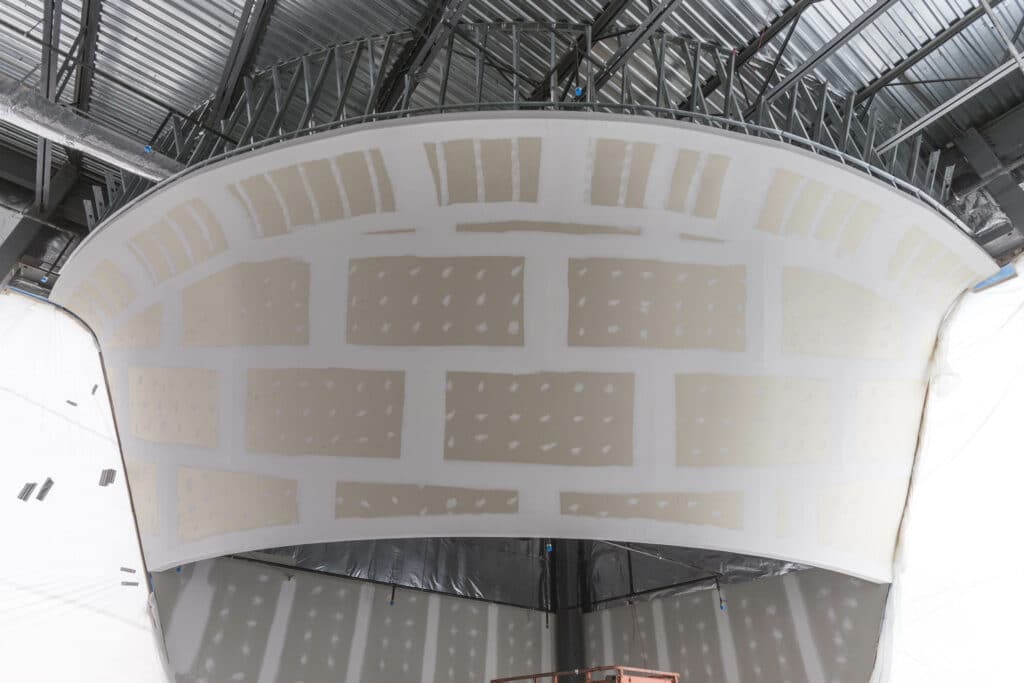 We Make Complex Gypsum Board Assemblies Look Easy
Interior wall and ceilings assemblies can be confusing and overwhelming when it comes to all the components. Beyond the unique design of each assembly, UL Ratings and Sound Transmission Class (STC) ratings only add to the complexity of this kind of work. To help us deliver forward-thinking and inspiring work, the Paramount Contracting team is always staying current with the latest codes and construction trends and practices to give our best effort in bringing your project to life.
We Have Extensive Experience in Fire-Rated and Department of Health Assemblies
Over the years, the Paramount Contracting team has amassed a considerable amount of experience in constructing fire-rated assemblies and participating in the Department of Health inspection process.
In fact, Paramount Contracting is often called on for pre-inspection walks to review rooms in determining whether they will pass Department of Health inspection, providing peace of mind on inspection day. Our team can even step in and make fixes on accelerated deadlines to ensure compliance. For hospitals and senior living facilities facing emergencies and facility challenges, working with a contractor such as the Paramount Contracting team who can meet tight deadlines is absolutely essential. Our track record in making good on our word of completing jobs on time is exceptional.
TELL US ABOUT YOUR PROJECT
At Paramount Contracting, we strive to exceed our clients' expectations. Discover all the ways we approach our contracting jobs that help us excel in our craft.
Gypsum Board Assembly Projects
View our projects to see our capabilities.