Paramount Contracting, Inc. was established as a premier wall and ceiling contracting company by Jeff Mylin in 2005.
Strong leadership skills, decades of experience by our professional team of estimators, project managers, and foremen have made Paramount Contracting one of the best in the industry. Our goal is to provide our customer with an accurate bid and to complete a quality project on time.
Paramount Contracting has an estimating team that is equipped with the latest software and knowledge to facilitate the budgeting process from the early stages of bidding to the project start. We are known for our on-time and accurate proposals that are easy to read and understand.
Paramount Contracting, Inc. was established in 2005 by Jeff Mylin.  Jeff started the business with a background including years of personal experience and began to add industry professionals to his team. 
Our leaders, project managers and estimators are well versed in all aspects of the industry ranging from small patch jobs to multi-million dollar high-end projects and specialty components. We value the relationships that have forged with our customers throughout the years and have a vision for continued growth and success.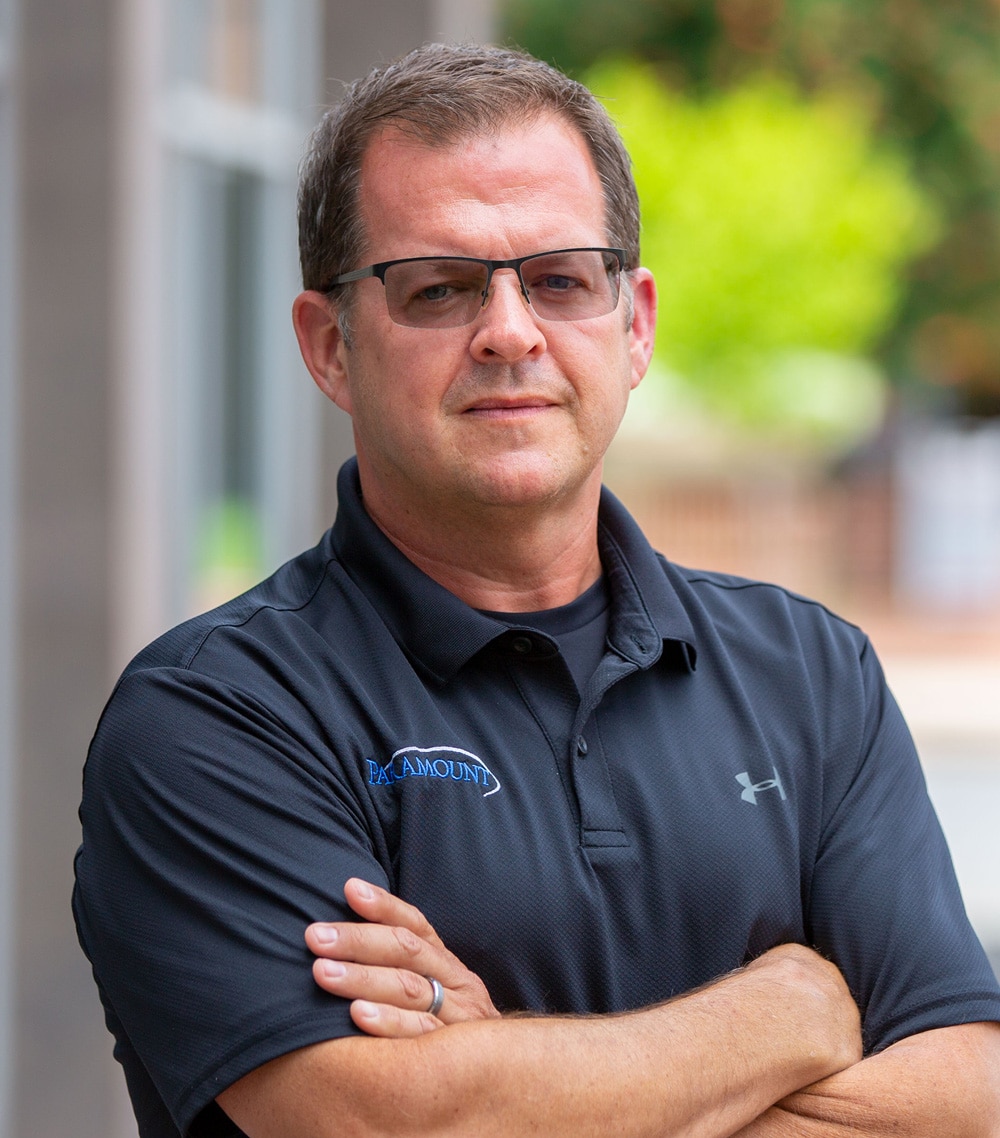 Vice President of Operations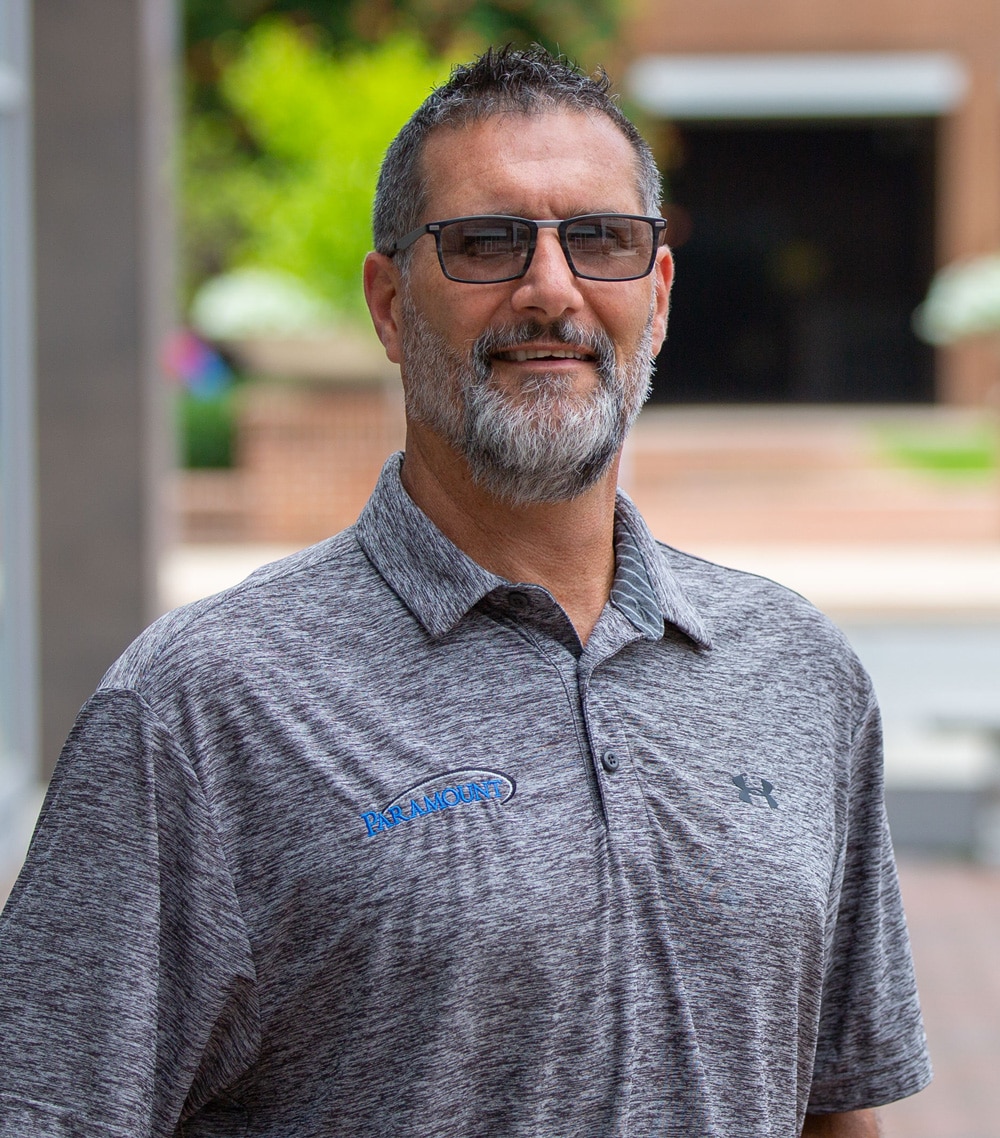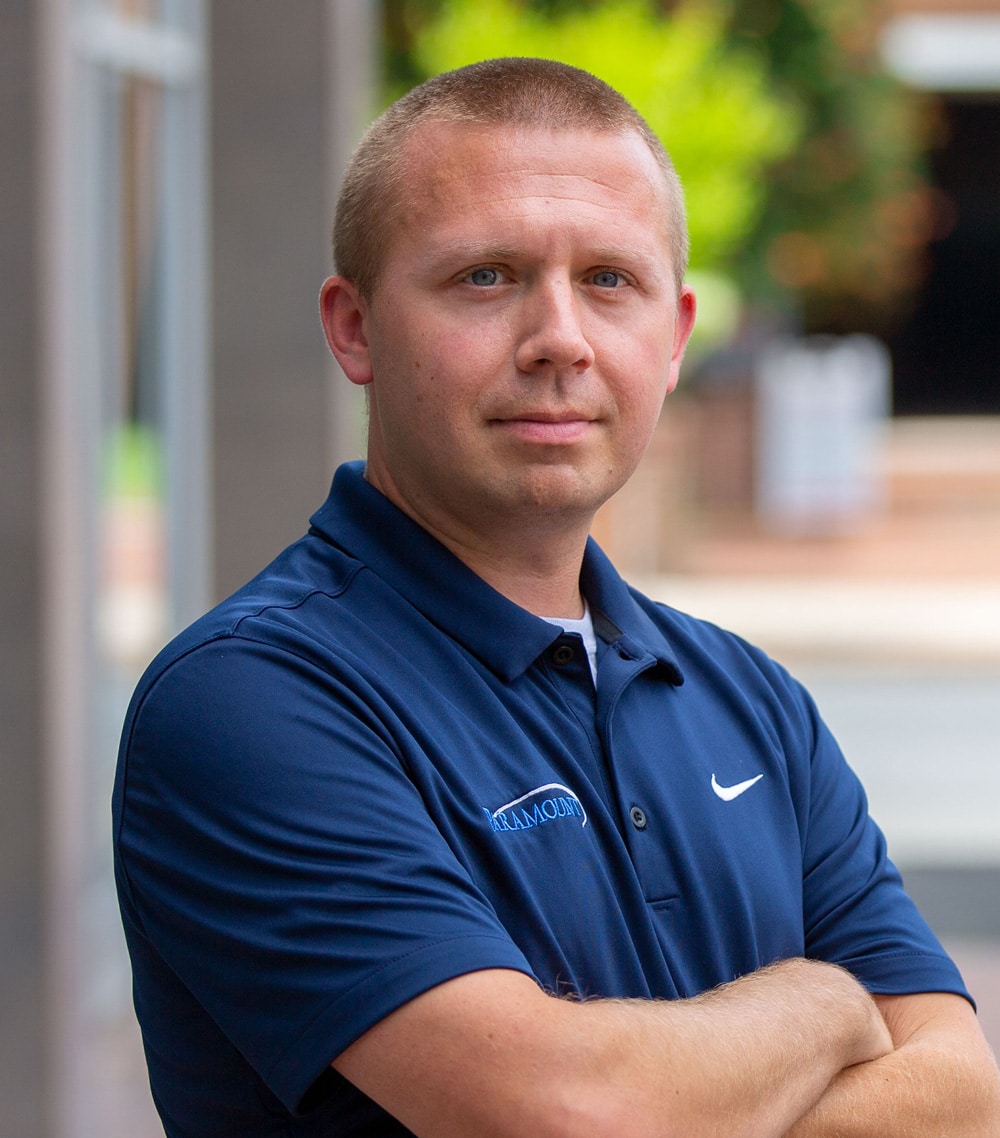 Director of Safety and Operations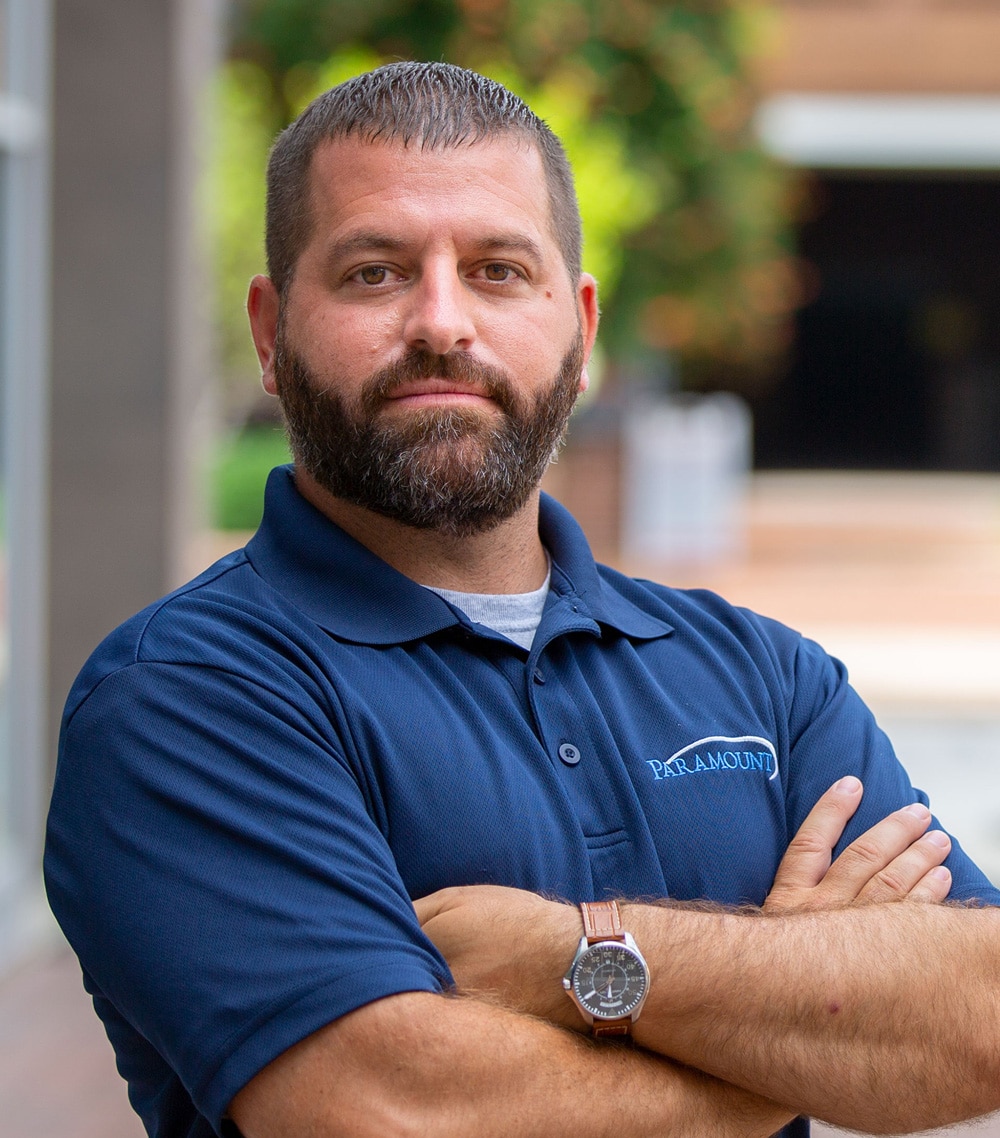 Director of Sales and Estimating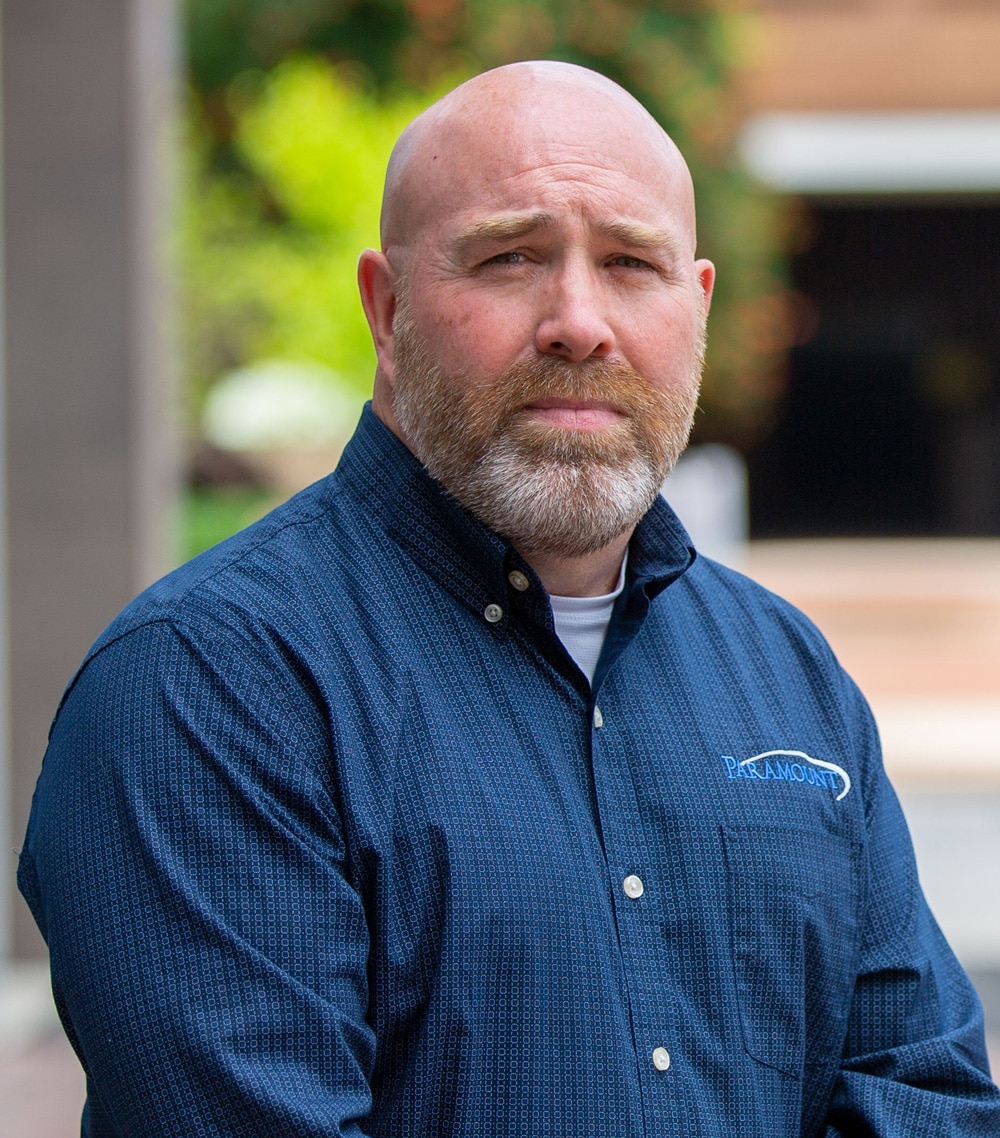 Average Supervisor
Industry Experience
We were a large participant in the Water Street Rescue Mission, Mission Makeover
We participated in the Make a Wish Isaiah's Treehouse
We support Veritas Academy as well as numerous others such as those below.
Witmer Fire Protective Assoc

Albright Care Services

Pets for Patriots

Wohlsen Bingo for Life

Walk for Apraxia

Friendship Community

Cayla's Cause

Boys & Girls Club of Lancaster

FCMC Foundation

American Cancer Society

001-100 Wheels Project-Pine Street Carpenters

Pet Pantry

Lancaster County Children's Alliance

Lancaster City Police Department
Randy Royer Memorial Foundation
Spanish American Civic Association
Children's Miracle Network
Thaddeus Stevens
Lancaster-Berks Construction Connection
Working today for the jobs of tomorrow
Paramount takes pride in keeping on top of the local markets to stay ahead of the curve.  Every day, we work to excel at the projects we have while making sure we are ready to exceed expectations of what is next.