Specialties (GRG, FRP, Acoustical Wall Panels)
Leveling Up the Look and Feel of Spaces
Many finishes and accessories can take any project to a higher level, and the Paramount Contracting team has a wealth of experience in leveling up the look and feel of spaces. In completing our clients' specific drywall assembly among other specialties, Paramount Contracting can include: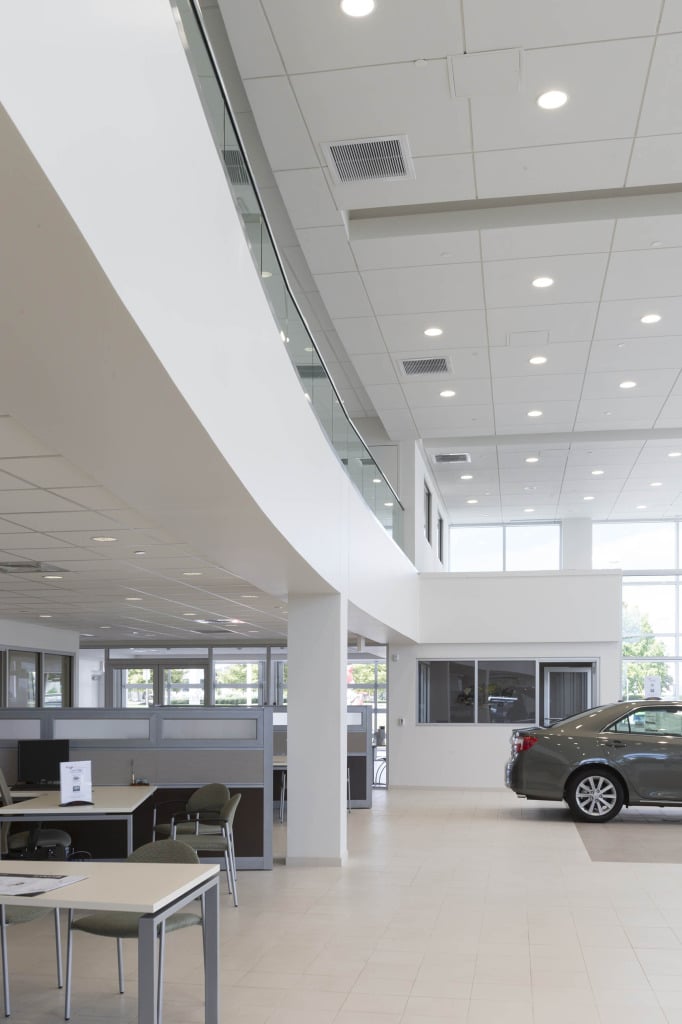 TELL US ABOUT YOUR PROJECT
At Paramount Contracting, we strive to exceed our clients' expectations. Discover all the ways we approach our contracting jobs that help us excel in our craft.
Specialty (GRG, FRP, Acoustical Wall Panels) Projects
View our projects to see our capabilities.