Serving the Lancaster area and beyond since 2005.
Paramount Contracting is a Lancaster, Pennsylvania-based specialty subcontractor that specializes in cold-form metal framing and trusses, gypsum board assemblies (drywall), acoustical ceilings and exterior insulation finish system (EIFS) in primarily commercial construction settings. We have served the Lancaster area and beyond since 2005.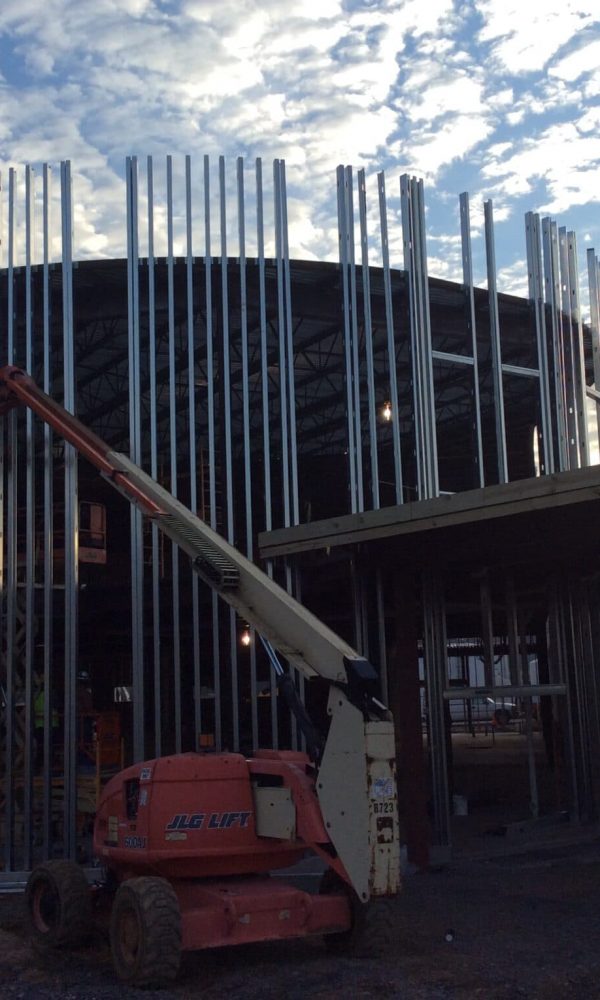 Paramount Contracting Offers Wide-Ranging Services
Paramount Contracting Service Highlights
At Paramount Contracting, we strive to exceed our clients' expectations. Discover all the ways we approach our contracting jobs that help us excel in our craft.
We Value Relationships and Superior Craftsmanship
We deeply value our relationship with our employee family, customers, general contractors and suppliers, striving to maintain the highest level of professionalism and integrity with all our partners. We also value superior craftsmanship and foster an environment that encourages new ideas and innovations in producing leading-edge work.
We Are Highly Experienced and Reliable
The Paramount Contracting team is highly experienced and reliable, earning a favorable reputation for providing first-rate work and service. As a collective team, we have an unrivaled amount of experience among Greater Lancaster contractors and subcontractors. Our experience helps us tackle project components not fully outlined in contract documents in a way our peers cannot, bringing satisfaction to our clients.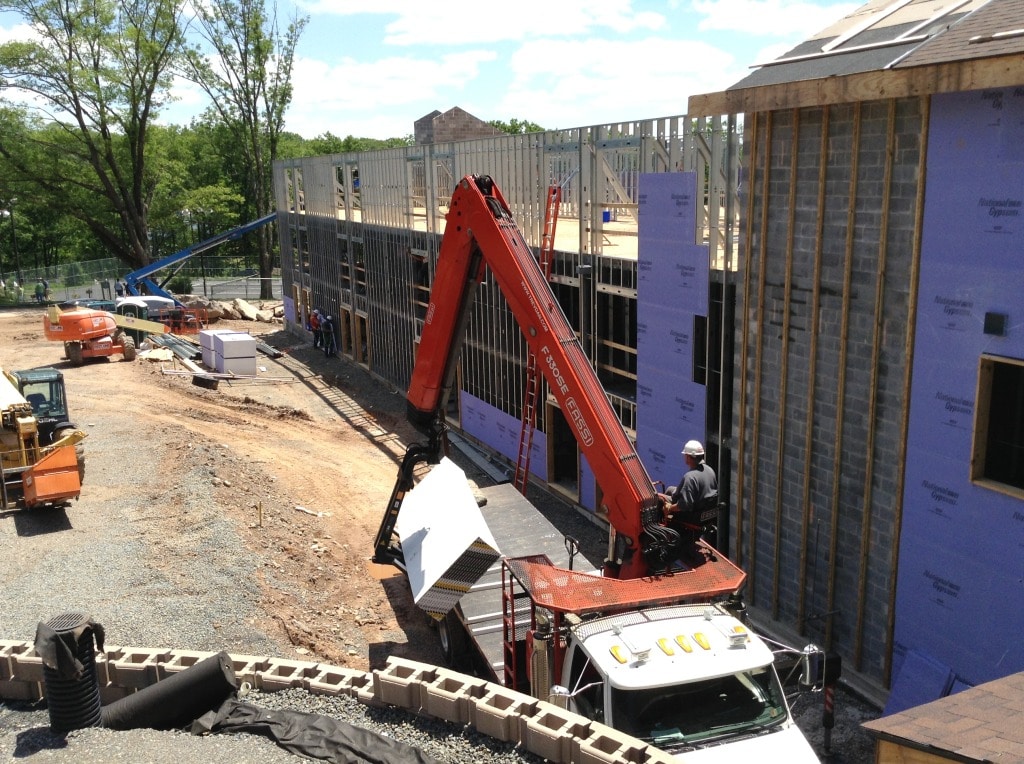 Safety Is a High Priority on Our Jobs
We make safety a high priority, with our project managers, foremen and on down the line adhering to rigid professional standards such as OSHA regulations. The Paramount Contracting team is trained to ensure compliance with regulations.