At Paramount Contracting, we've helped build out a lot of spaces but have also built a strong safety culture. We make safety a high priority, with our project managers, foremen and employees on down the line adhering to rigid professional standards, including OSHA regulations.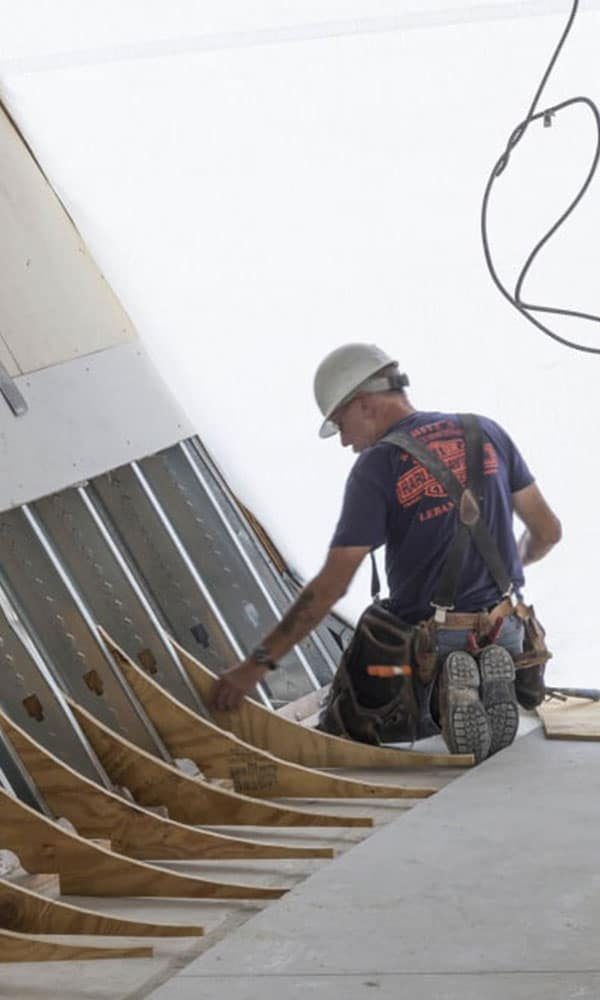 Our clients are pleased to know that our team takes no shortcuts but rather makes safety practices deeply ingrained habits.
Our company has long made the commitment to spend money on the best technology and tools to provide maximum safety to our team.
We've also proven to be agile in conforming to emerging safety standards and workplace conditions such as those seen during the COVID–19 pandemic.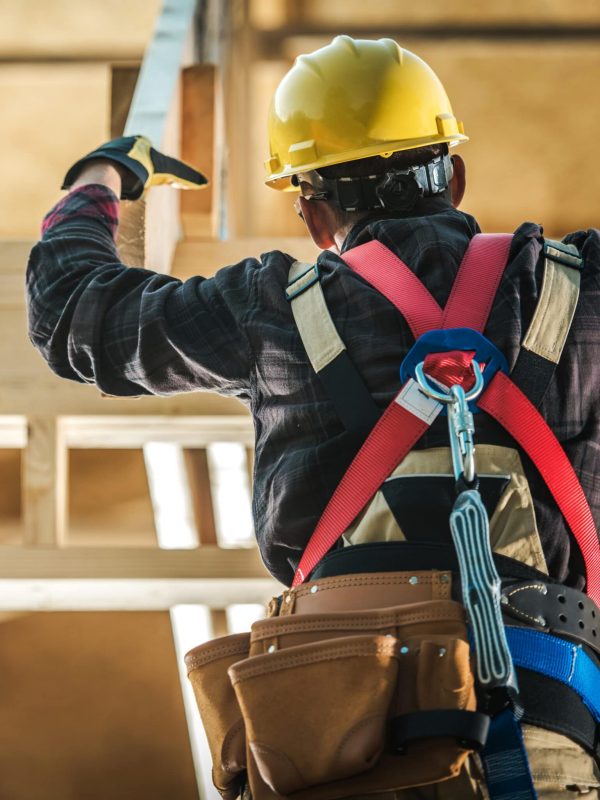 0.7
Experience
Modification
Rate (EMR)
Competency and Compliance With All Safety Regulations
The Paramount Contracting team is trained to ensure competency and compliance with all safety regulations. Our Experience Modification Rate (EMR), used in rating companies for workers' compensation purposes, is 0.7. To put this rating in perspective, a rating of 1 signifies average, and ratings lower than 1 are ideal. Few contractors consistently maintain a rate less than 0.7, making Paramount Contracting's rating among the best in our region.
Every day at Paramount, we strive to create and maintain a Safety Culture among our employees, with our business partners and with our clients.


From the top down, we strive to make sure every employee can return home safely to his or her family at the end of each working day. Creating and maintaining safe workplaces is the responsibility of every employee. Our employees are the most valuable assets at Paramount. We are dedicated to providing a safe and healthy workplace, and we look forward to input and participation from all employees.