Using Pioneering Digital Technologies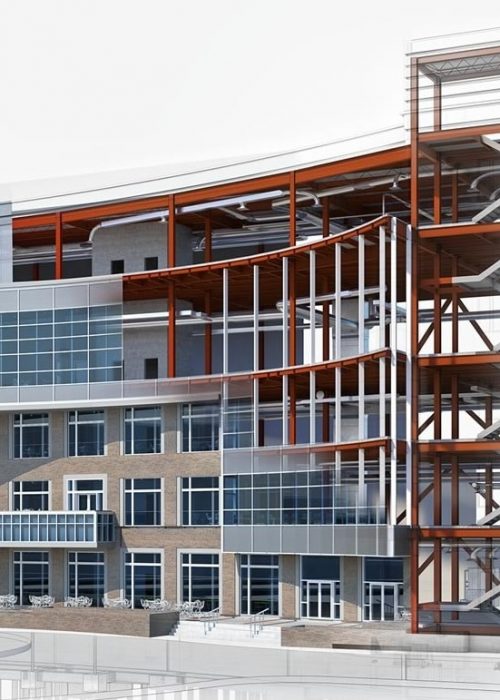 Work and Service That Exceeds Expectations
Paramount Contracting's use of our Hilti Total Station, Building Information Modeling (BIM) and advanced estimating and project management software help us give our clients work and service that exceeds their expectations and brings them immense satisfaction.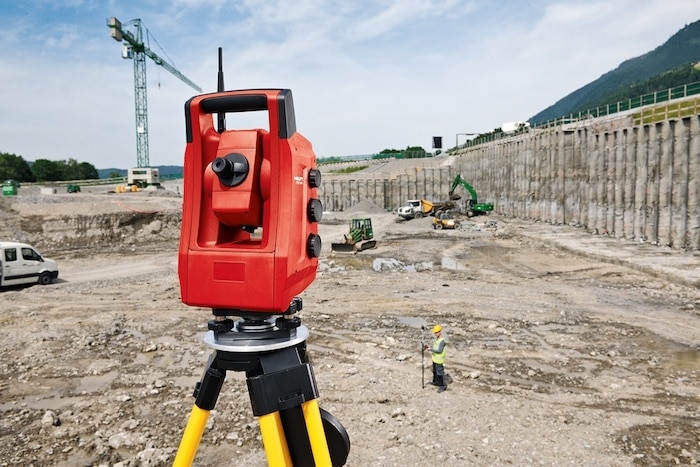 Our Hilti Total Station Delivers Speed and Cost Benefits
At Paramount Contracting, our team was the one of the first local drywall firms equipped in utilizing computer-aided design (CAD) drawings in producing building layouts assisted by a laser-marking robot. Among Greater Lancaster contractors, Paramount Contracting is among a select few contractors that are equipped to work with total station layout tools, providing extraordinary speed, time and cost savings to our clients while eliminating needless errors. Our Hilti Total Station inputs architects' CAD drawings into a tablet. With a robot paired to the tablet, lasers mark points on floors, ceilings, walls and other design components.
Our Hilti Total Station use represents a seismic shift from bygone days of laying out floors and walls using just chalk lines.
Most contractors face massive time and cost investments in having a crew lay out buildings by chalk.
Most general contractors agree that the biggest cost bleed they face is building layout.
Fast, Accurate and Consistent
When you call on Paramount Contracting, you get the expertise of one dedicated Hilti Total Station, whose work is fast, accurate and consistent. Whereas some building jobs can require our competitors to send out two crew members to chalk out a building over two weeks, Paramount Contracting can produce this work with our expert in a single day.
Our Building Information Modeling (BIM) Coordination Detects Potential Clashes
As one of Lancaster area's only contractors experienced with the advancements and benefits of Building Information Modeling (BIM), Paramount Contracting is valued for our ability to help detect potential design clashes well before construction commences. If a contractor must penetrate a floor and affects a load-bearing wall, another contractor must move or add structural steel where a cut is made. These adjustments can lead to delays and unforeseen costs. But with Building Information Modeling, the Paramount Contracting is able to see these clashes before anyone sets foot on a construction site. Our clients benefit from reduced delays that often come from these design and construction clashes as well as save money.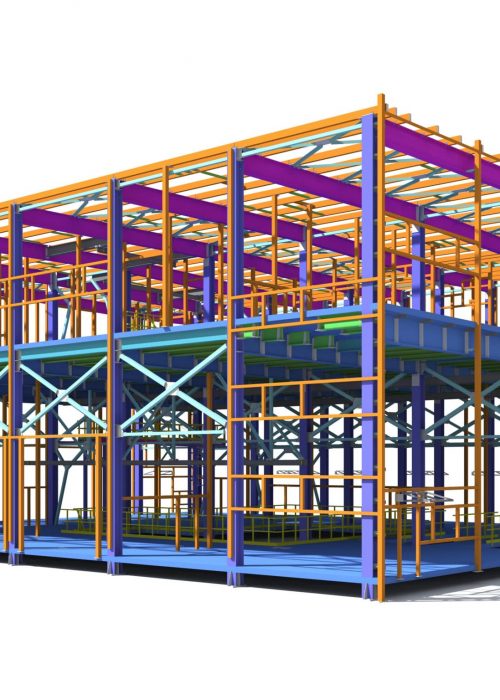 Our Advanced Estimating and Project Management Software Gives Us a Clear Picture
Paramount Contracting utilizes advanced estimating and project management software. With most contracting jobs, a common complaint is that the project ran over cost estimates—sometimes considerably.
We're sensitive to these justifiable complaints and use advanced estimating and project management software to help us and our clients have a complete understanding of all our projects' many components. Paramount Contracting's estimates are highly detailed, giving them a level of accuracy our clients deeply value, thanks to our integration of our on-screen takeoff, projecting management and accounting software. We stand by our estimating and management teams' exemplary performance just as we stand by our work and giving our clients supreme satisfaction.