Cold-Formed Metal Framing and Trusses
Paramount Contracting shines when it comes to jobs involving cold-formed metal framing and trusses.
Starting with the structural component of a project, we have extensive knowledge of and experience in constructing all aspects of cold-formed metal framing, including: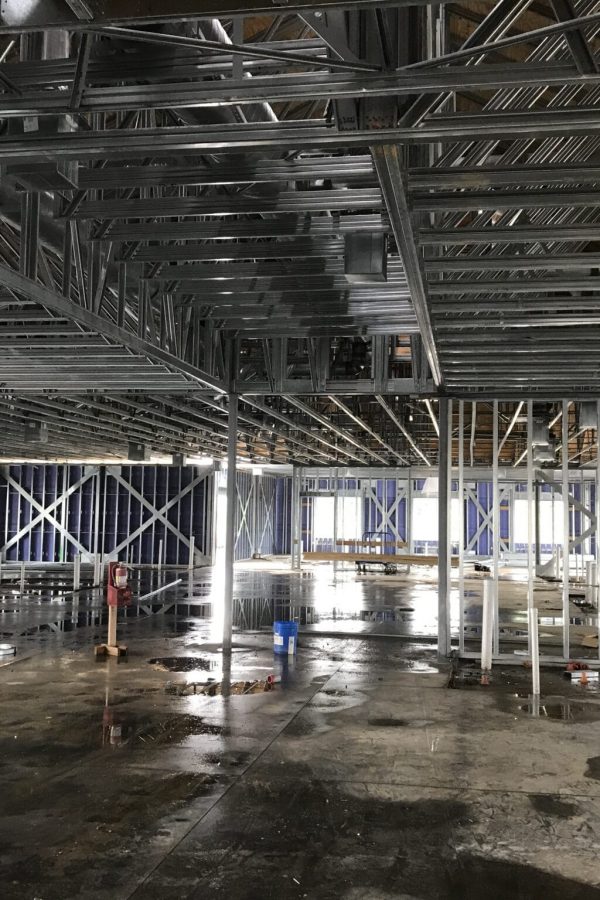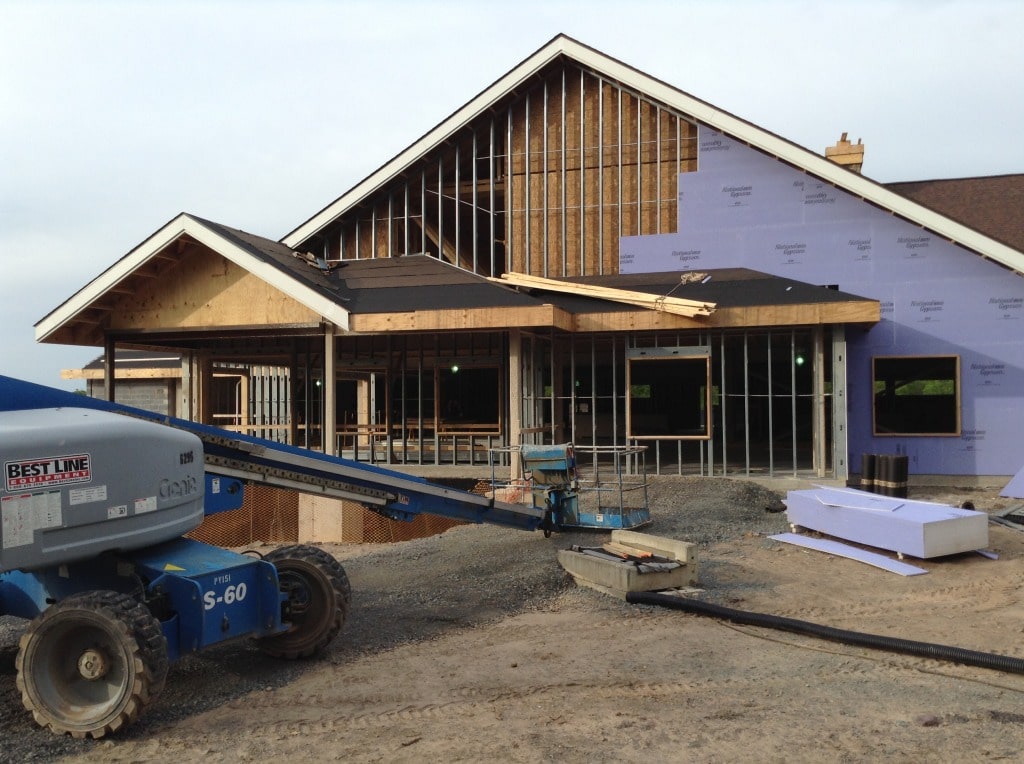 We Specialize in Constructing Load-Bearing Walls and Shear Walls
Constructing load-bearing walls and shear walls can be highly involved in a technical nature, and the Paramount Contracting team's rich experience helps ensure we produce peak-quality work for our clients.
TELL US ABOUT YOUR PROJECT
At Paramount Contracting, we strive to exceed our clients' expectations. Discover all the ways we approach our contracting jobs that help us excel in our craft.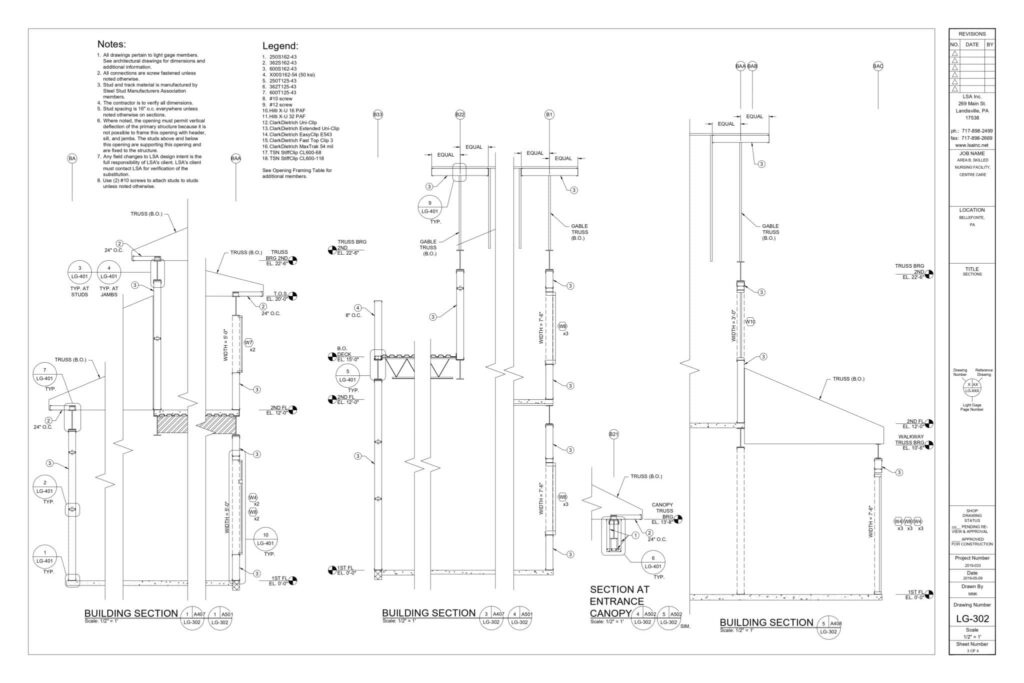 We're Adept at Engineered Shop Drawings
The Paramount Contracting team is adept at providing and analyzing engineered shop drawings. In many cases, Paramount Contracting will provide engineered shop drawings, but when architects provide these details in their structural drawings, we are equipped to review them for accuracy compared with engineered shop drawings. Our competence in reviewing drawings makes us flexible in clients' eyes.
Our Value Engineering and Experience With Better and Lighter Materials Can Provide Cost Savings
The Paramount Contracting team can provide our clients cost savings after reviewing architects' structural drawings. Our team is adept at making strategic decisions that can reduce weight and shave costs.
Our keen eye for cost savings is especially evident in our work with load-bearing walls because of the Paramount Contracting team's extensive experience in this critical construction area. Our vast knowledge of new products and emerging technologies keep us on the leading edge. Whereas large and heavy metal pieces were once the only kinds of materials used, emerging lighter metals as part of a highly engineered system can now be used, helping drive down costs.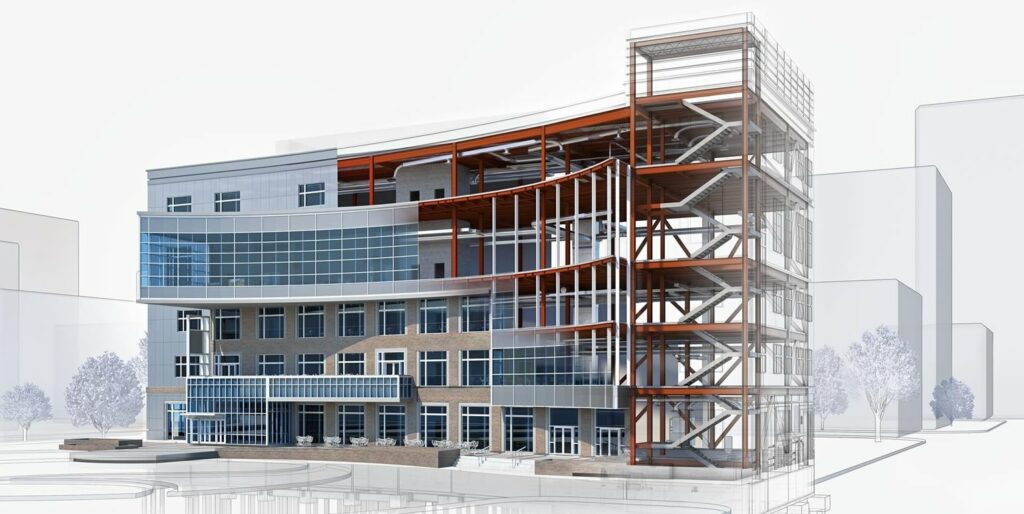 Our Use of Building Information Modeling (BIM) Helps Us Be Efficient and Save Clients Money
Paramount Contracting is one of just a few Lancaster area framing subcontractors familiar with the advancements and benefits of Building Information Modeling, commonly known as BIM.
This technology can help detect potential clashes in design before construction begins as opposed to deep into a job.
The result is that our team can be highly efficient on jobs while providing tremendous cost savings for our clients.
We have worked with Building Information Modeling for several years with elevated emphasis on BIM technology since 2019.
Cold-Formed Metal Framing and Truss Projects
View our projects to see our capabilities.